Explore British Columbia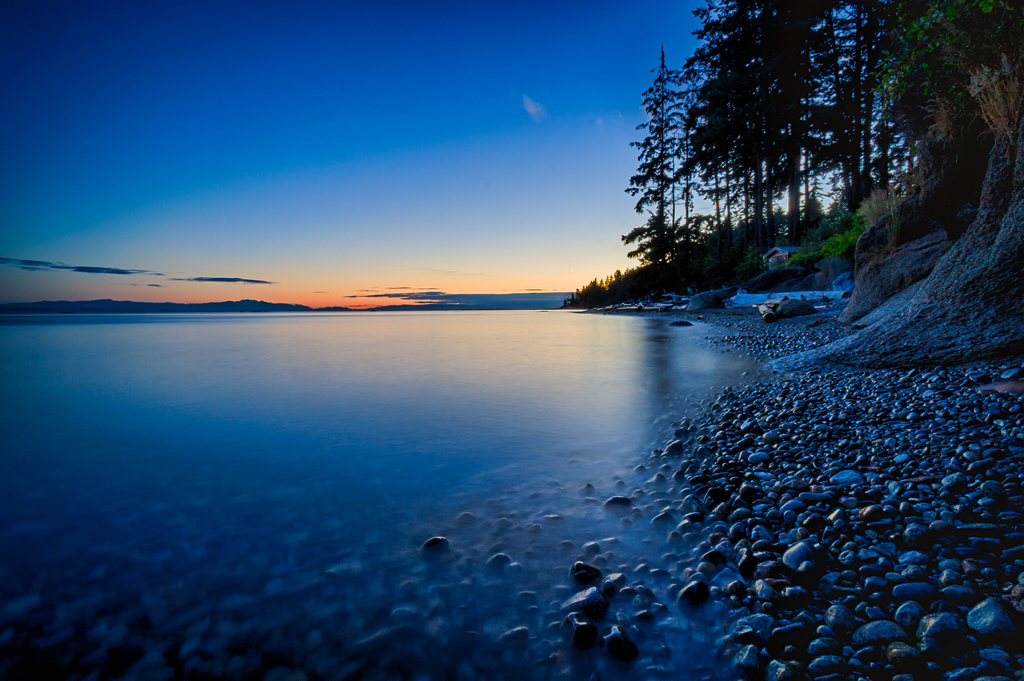 Sunshine Cost.
The most beautiful province of Canada located between the Pacific Ocean and Rocky Mountains.
More the ten mountain ranges with a high pick cowered by glaciers are laying between British Columbia and the province of Alberta. You will be impressed viewing 10000 years old trees, waterfalls, fast running rivers and beautiful valleys. Discover caves, hike to the glacier, serf Pacific swells, swim in a clear blue mountain lake, relax in hot springs, sail between gorgeous island, ski in world class resorts.
Sunshine Coast is part of British Columbia mainland – it is a stretch of 175 kilometers paradise. Only 30 minutes drive from Vancouver.
The area is assessable by BC Ferries, Sea Plaines. The islands of the Sunshine coast range from very small and uninhibited to a larger island- home to province's residents. The area is known like summer destination for those who escapes crowds and traffic. Sunshine Coast is home to the highest per capita population of artists and crafters in Canada. Purple Banner flag means "we are Open». Stop and choose a souvenir. Eat at local café enjoy jaw-droppingly views, try local beer and hand made chocolate.
You can bike there 365 days a year, any way you want in an area, there is no shortage of baking for every type of rider. In the area you are close to the water-choose from Sailing tour or fishing charter, rent kayak, dive or relax on white sandy beaches. Book a resort style water view Hotel and spend days on a shore of beautiful beach.
In Sunshine Coast you can meet valves, bears, blue herons, cougars, see lions, seals and orcas. At the tide pools hikers can see variety of fish, molluscs, stars. During certain times of the year, there is the possibility of encountering seal pups on the beach. They should not be approached, as the mother may then abandon them. It recommended all wildlife on the trail should be viewed from a safe distance.
Population centres on the Sunshine Coast – Gibson's, Sechelt, Roberts Creek, Powell River, Earl's Cove.
Gibson's is a friendly community with a 5000 people. There are art galleries, gift shops exhibitions, gift, festivals and events. Sunshine Coast Museum featuring two floors of local history displays. Gibson's is very popular retirement destination, attracting many artists.
Sechelt beautiful town, with some sandy beaches just 50 kilometers north from Vancouver. Residents love outdoor activities like kayaking, fishing, diving, hiking and relaxing on a beautiful beach. You can learn about local history visiting House of Chefs Museum.
Texada is the largest of the Gulf Islands, covering more then 300 square kilometres. Island known as The Rock.
Friendly residents, warm climate and amazing beauty, variety of adventures and explorations you can enjoy here.
Hiking trails and old logging roads cover the island. Also, check out the "Nature Trail" at Shelter Point Regional Park for old growth forest, Mount Pocahontas for east island views and Stromberg Falls.
There are 10 lakes suitable for kayaking and canoeing. Most popular are Priest, Angel, Spectacle, Kirk, First lakes.
There are as many as 270 species of birds that either reside year-round or migrate through Texada. Blue herons, eagles, loons, osprey, harlequin ducks, cormorants and scooters can all be spotted here. Marine mammal watching is possible from shore. Orca whales, sea lions, Pacific white-sided dolphins and harbour porpoises are commonly seen.
Nelson Island located between North and South parts of Sanshin Coast BC.
This is a place for those who would like to be alone for a while. You won't find many places to stay on the island. There are lakes and large mountainous hills. Hardy Island sits alongside Nelson Island with Blind Bay in between the two. Logging operations and granite quarries were early features of the island, and many buildings in BC were built out of Nelson Granite including the Parliament Buildings in Victoria.
Savary Island is only 8 kilometres long and 1 kilometer wide, has the warm like tropical weather and beautiful white sand beaches. There is no power on an island and no campgrounds. You can access island by water taxi.
Thormanby Island – the best place to spend day relaxing. There many tidal pools with a lot of colorful marine life, island full of unusual species of birds. You can spend hours walking along the beautiful beaches with amazing ocean views, or kayak in clear waters.
Еhe Copeland Islands offer one of the best kayak experiences with a variety first class accommodations and campgrounds, restaurants, art galleries.