Audian Art Museum opens March 2016 in Wistler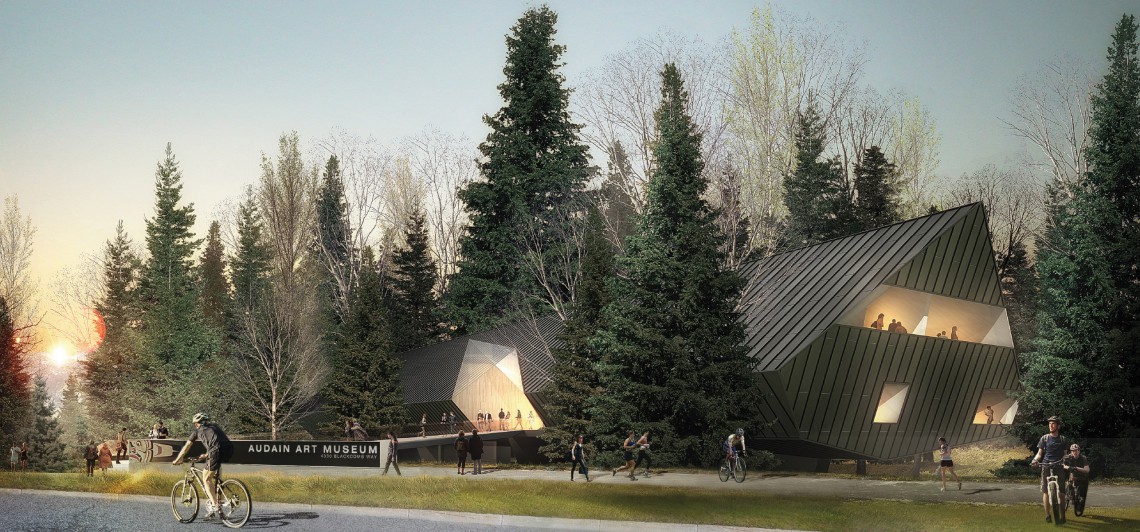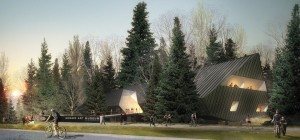 Whistler's new hot spot – Audian Art Museum will open doors for public March 2016.
The Museum will house a permanent collection of art works from British Columbia and hosts exhibitions from the leading world museums. Celebration and grand opening of the Audian Art Museum in Whistler will held March 05,2016.
The historic event will include an official ribbon cutting ceremony and reception in the new Museum catered by Four Seasons Hotel.
The Audain Art Museum featuring the private collection of Vancouver developer and philanthropist Michael Audain and his wife Yoshiko Karasawa. They hope international visitors to feel how we are as a people of the West.
The museum showcases world-class art including creations by local First Nations artists masks and the largest collection of Emily Carr paintings and works by some of Canada's post war artists including Jack Shatboltt, H.J.Hughes and Gordon Smith and Jeff Wall. The collection will include works from other internationally famous contemporary artists.