Vancouver International Airport (YVR) has been named the best airport in the world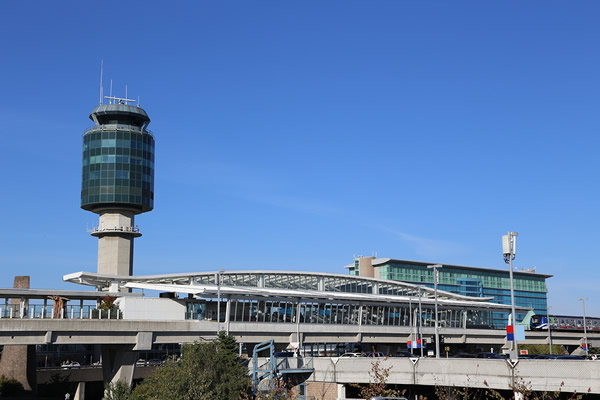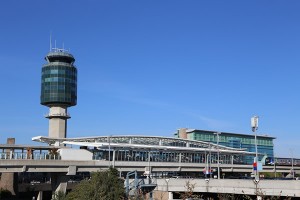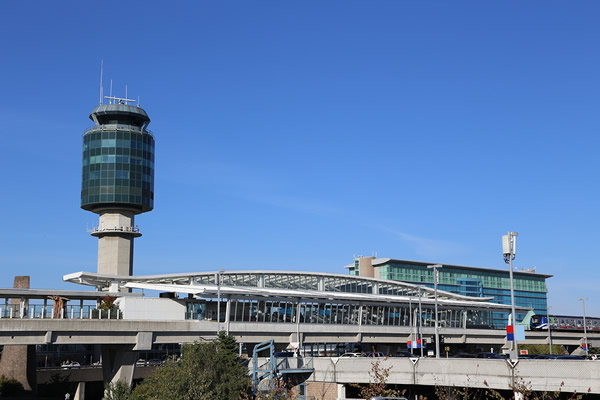 Vancouver International Airport (YVR) has been named the best airport in the world.
The CAPA Centre for Aviation crowned YVR(Vancouver International Airport) with the prestigious title at the Aviation Awards in Amsterdam on October 2016.
The award is given each year to the airport that has been the "biggest standout strategically, established itself as a leader and done the most to advance the progress of the aviation industry," according CAPA.
This is the first time YVR has earned the ranking and is the first North American airport to do so. Previous winners are Singapore Changi Airport, Amsterdam Airport Schiphol, and Beijing Capital International Airport.
CAPA said Vancouver was selected for its "innovative marketing strategy and approach for incentivising growth."
The organization also cited Vancouver's increase in number of routes, technological innovation, and 32 per cent reduction in greenhouse gas emissions per passenger over the last decade.
The airport also has a unique governance structure with a community-based, not-for-profit airport authority that reinvests all profits back into airport operations and development. Under this structure Vancouver Airport has been able to set and implement a highly successful strategy.
Among award-winning art and architecture, a stunning west coast-themed international departure area, and almost unanimous customer satisfaction reports (91 per cent), YVR features the largest Northwest Coast Native art collection in the world and two satellite Vancouver Aquarium exhibits.
Vancouver Airport – YVR has grown from serving only 1,072 passengers in 1931 to an expected 22 million in 2016. It now serves over 35 airlines from around the world.
25 JAN 2017: Vancouver International Airport was the 2016 Best Airport in America according to the Skytrax World Airport Awards for the seventh year in a row. YVR is not taking this recognition for granted and has a plan to enhance amenities to be able to welcome 35 million passengers by 2037.
The Vancouver airport served a record-breaking 22.3 million passengers in 2016 and announced a 'Flight Plan' last week.
Craig Richmond, president & CEO, Vancouver Airport Authority said, "This plan is built to provide for the long-term capacity needs at YVR, while meeting and enhancing our sustainability goals and ensuring we build in an incremental fashion."
The twenty-year expansion plan to Canada's second busiest airport will cost $5.6 billion and will be funded by the airport improvement fee that was introduced 20 years ago.
The airport authority anticipates larger aircraft units rather than more aircraft traffic, so providing greater space in the international wing is a high priority.
There are plans for pathways around Sea Island and a new plane spotting location for the north runway.
The airport authority will continue to collect feedback on two runways it proposed in earlier consultations, one extended toward Iona Beach and another a parallel runway along the south side of the airport.
They are also looking at adding a geothermal plant to reduce airport greenhouse gas emission.