Capilano Suspension Bridge – Canyon Lights event 2015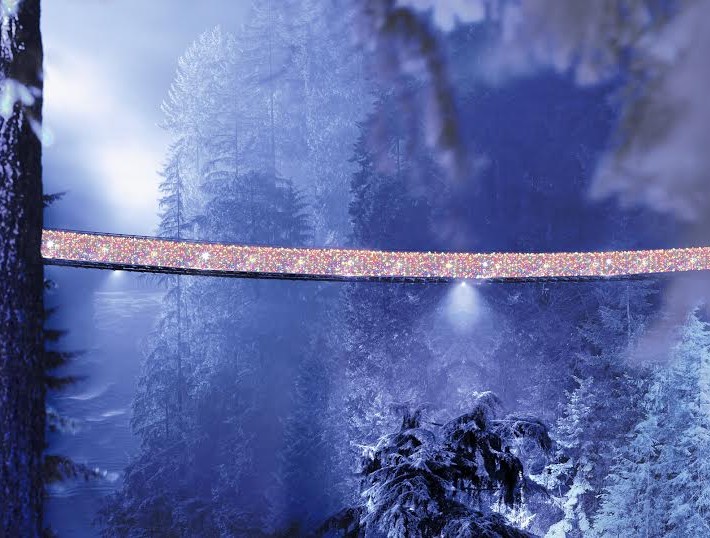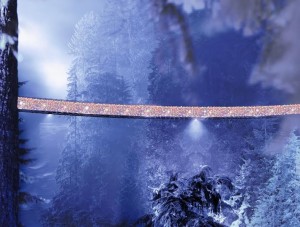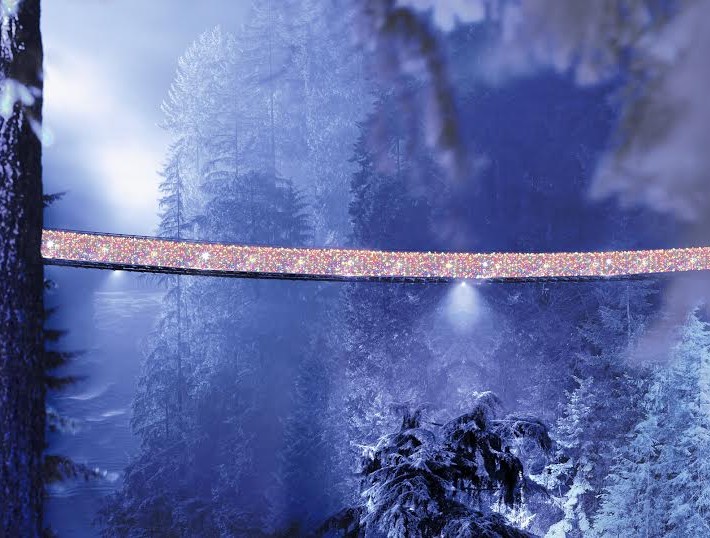 Capilano Suspension Bridge is a part of all tour packages we provide you with.
This year we please to add to our Christmas packages option to enjoy Canyon Lights event schedule to start Friday, November 27,2015 to Sunday, January 3,2016.
Erected in 1889, the Capilano Suspension Bridge stretches 450 feet from end to end and hovers a staggering 230 feet above the Capilano River. Not only does this massive suspension bridge walk you through the enchanting views of Canada's West Coast Rainforest, it also mesmerizes you with the sounds of the Canadian wildlife and historical significance.
The Capilano suspension  bridge, Treetops Adventure consists of  seven foot bridges suspend between old-growth Douglas Fir trees, forming a walkway up to 30 meters above the forest floor, Cliffwalk and the rainforest will transform into a world of festive lights. Lights will illuminate Capilano River and canyon's cliff face. You will see the world's tallest living Christmas tree(153 feet still growing!). You will have a chance during  tour to create your own Christmas Card, sing with a holiday band, take a family photo.