Santa Claus Parade Dec 1st, 2013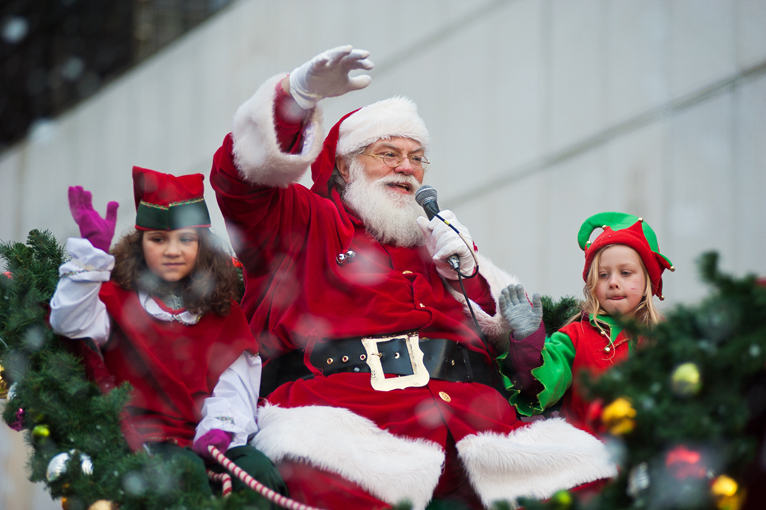 Right after the Vancouver Christmas Market opens, the largest Christmas event in Vancouver will take place. The annual Santa Claus Parade attracts over 300,000 spectators to downtown Vancouver to marvel in the holiday spirit.
The Parade has more than 3,500 participants. This year's Parade will feature more than 65 marching bands, choirs, festive floats, and community groups.
COAST CAPITAL SAVINGS CHRISTMAS SQUARE:
The festivities begin at 10:30 a.m. with two and a half hours of family entertainment at the Coast Capital Savings Christmas Square in front of the Vancouver Art Gallery. Christmas Square includes the Food Bank drop-off zone, gingerbread decorating station, face painting, Letters to Santa station, balloon twisting, and an entertainment stage featuring several music and dance performances. (10:30 am-1 pm)
http://rogerssantaclausparade.com/